Looking Back, Looking Forward: Celebrating 10 Years of the Campaign for Disability Employment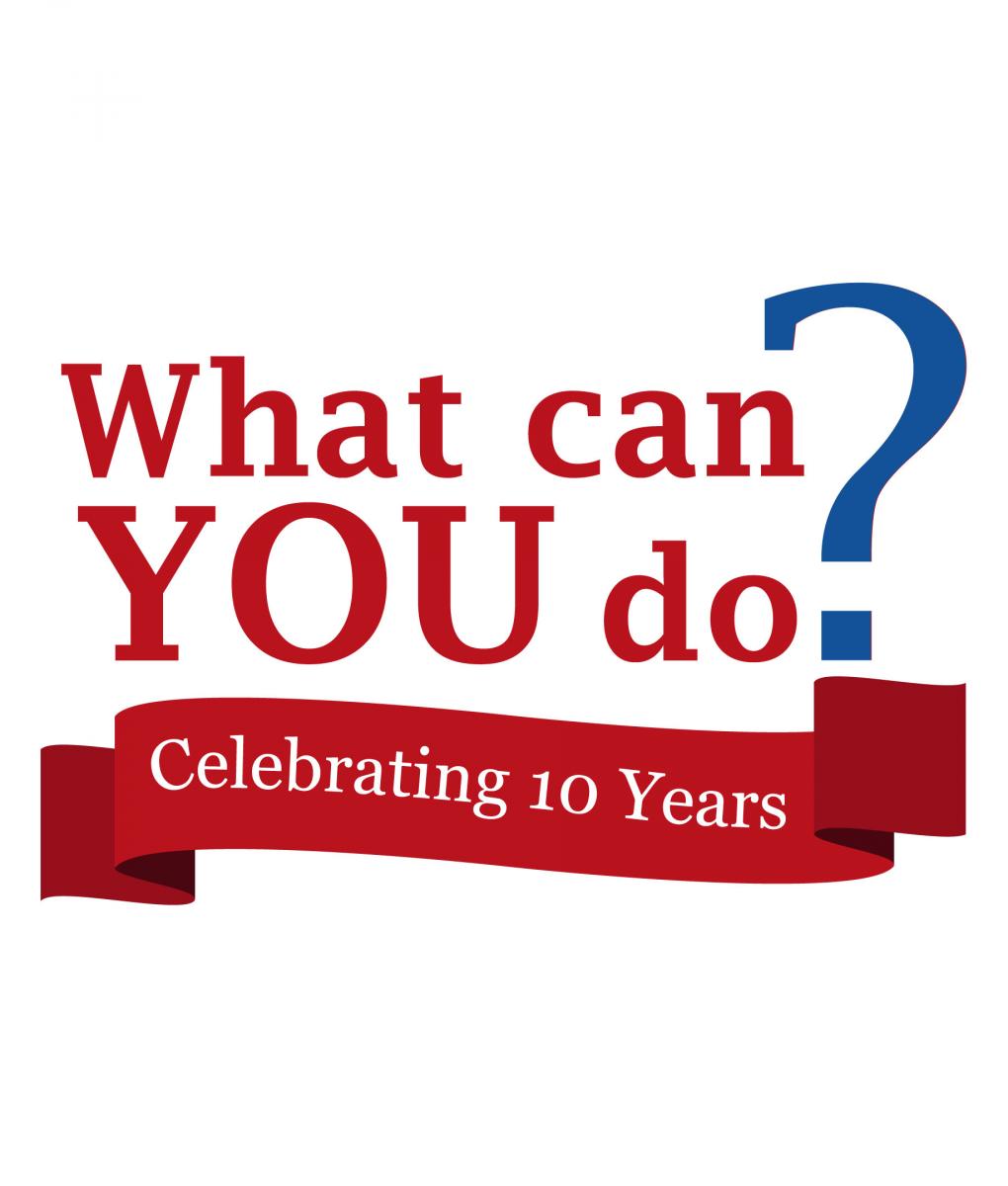 Looking Back, Looking Forward: Celebrating 10 Years of the Campaign for Disability Employment
By the CDE Team
The year was 2009, and the room was packed with great minds from the disability advocacy and business spheres. Leaders from the U.S. Business Leadership Network (USBLN) (now known as Disability:IN) were there, along with delegates from the American Association of People with Disabilities, the National Business and Disability Council and Special Olympics. They'd been brought together by the U.S. Department of Labor's Office of Disability Employment Policy (ODEP) and Job Accommodation Network (JAN) and given a charge—to work together to spread positive media messages about the value and talent that people with disabilities bring to America's workplaces.
How, exactly, would they approach that charge? After several meetings and strategy sessions led by JAN, the collaborative's form and direction began to gel. The group crystalized its purpose, branded itself as the "Campaign for Disability Employment" (CDE) and began mounting an integrated public education initiative centered around the core message of "At work, it's what people CAN do that matters." The centerpiece of this campaign was to be a television public service announcement (PSA) called "I Can." And the rest, as they say, is history.
For those of us who were with the campaign at its inception, it is hard to believe that "I Can" was unveiled 10 years ago this autumn. We'll never forget the pride we felt when actor Robert David Hall introduced and screened "I Can" at the USBLN Annual Conference. We knew its message was compelling, but we never dreamed it would launch a movement.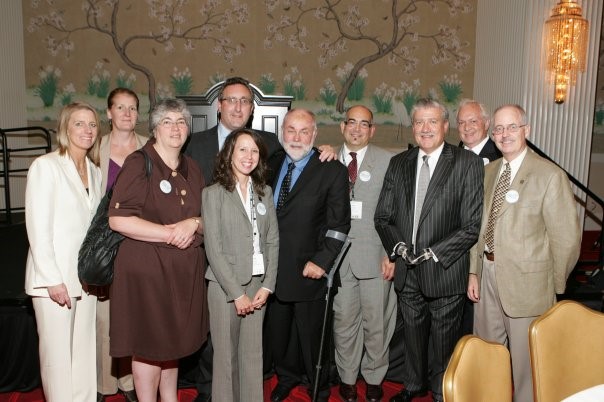 Today, we are a multi-faceted campaign celebrating 10 years of working to change attitudes about disability and employment. We've welcomed additional members over the years—the Employer Assistance and Resource Network on Disability Inclusion, the National LGBT Chamber of Commerce, the National Organization on Disability, and the Society for Human Resource Management—and produced three additional PSAs, "Because," "Who I Am" and "Working Works"—each of which overlays the campaign's core message and positivity on a different aspect of disability employment.
We've also built a robust social media following and created valuable online toolkits to accompany our different PSAs. We've enlisted additional celebrities, such as actor RJ Mitte and baseball great Cal Ripken, Jr., to help us tell our story. And, most importantly, we've engaged our Supporters and followers in important dialogues about the employment of people with disabilities while working to keep the issue front and center across numerous channels.
Over the coming weeks on social media, we'll be taking a look back at CDE highlights from the past decade, so be sure to follow us and look for our periodic #ThrowbackThursdays. We're also using this milestone to look ahead to the next phase of the CDE—particularly as it relates to the 30th anniversary of the signing of the Americans with Disabilities Act (ADA) next summer.
Anniversaries offer an opportunity to reflect on progress made and yet to come. At the CDE, we're proud to have been part of the conversation about disability and employment for 10 years running—and we look forward to continuing to educate about the value and talent people with disabilities add to America's workplaces and economy, today and for decades to come.
At work, it's what people CAN do that matters
Subscribe to our updates, follow us on social media and learn how to spread the word.