Thanks for visiting the Campaign for Disability Employment's (CDE) blog, which features insightful posts from a wide range of guest contributors. If you have an idea for a blog post about disability employment, we'd love to hear about it. Contact us at .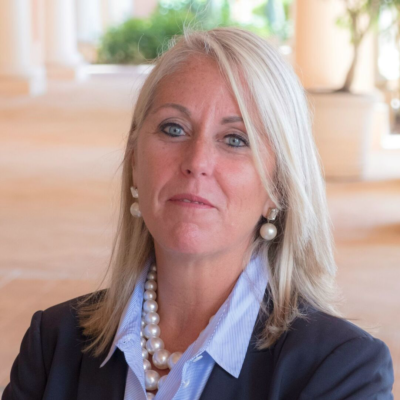 The #DisabilityAdvantage
By Jill Houghton
At Disability:IN, we—in coordination with our nationwide network of affiliates—endeavor to empower businesses to tap the talent of people with disabilities during National Disability Employment Awareness Month (NDEAM), and every Read more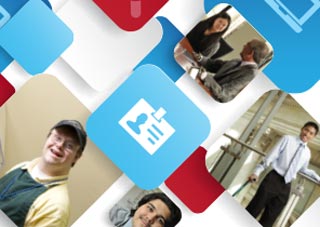 Campaign for Disability Employment Fact Sheet
Download and print this helpful backgrounder on our campaign.
Join the Movement
Access the tools you need to help us change attitudes about disability and employment.