Thanks for visiting the Campaign for Disability Employment's (CDE) blog, which features insightful posts from a wide range of guest contributors. If you have an idea for a blog post about disability employment, we'd love to hear about it. Contact us at .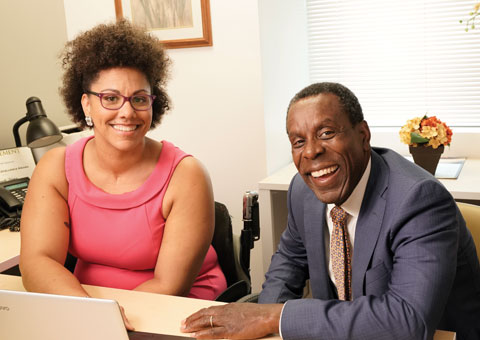 Showing the World That 'Working Works'
By the CDE Team
It was lights, camera, action for the Campaign for Disability Employment (CDE) as we embarked on the production of our latest television public service announcement (PSA), "Working Works." Read more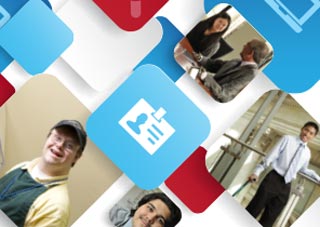 Campaign for Disability Employment Fact Sheet
Download and print this helpful backgrounder on our campaign.
Join the Movement
Access the tools you need to help us change attitudes about disability and employment.